Our Story
Once upon a time, on Reddit...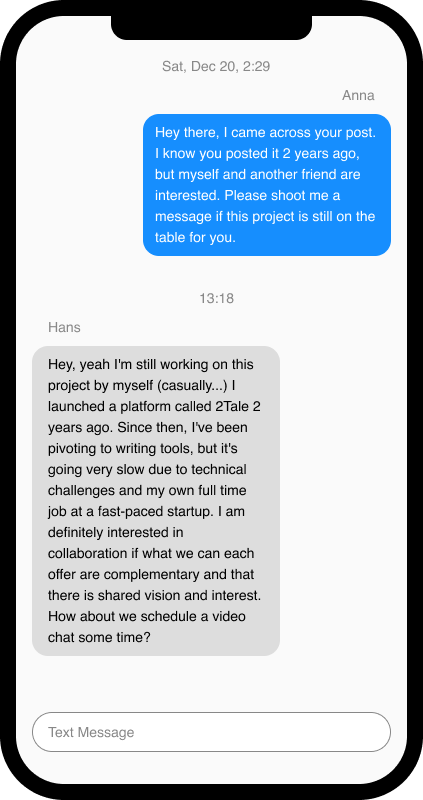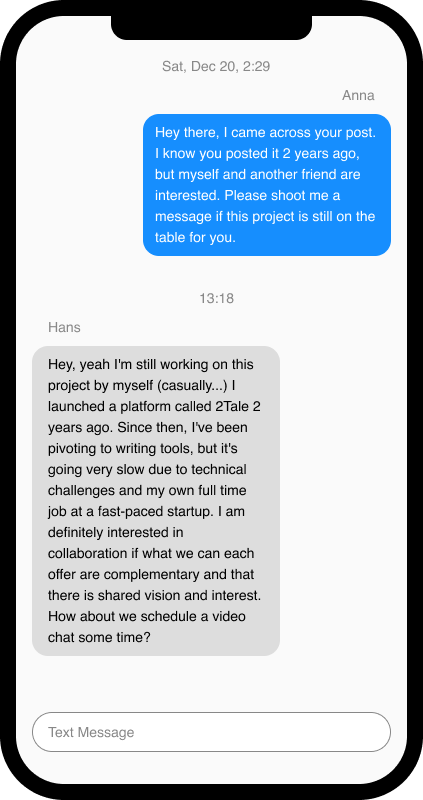 Anna and Hans, Lutionary's founders, got together and planned a revolution. Anna is an avid writer and reader. After navigating plenty of sites, she knew that something was missing. Readers needed more enriching features, writers needed more opportunities, and a community needed to be fostered.
"If there's a book that you want to read, but it hasn't been written yet, then you must write it."
— Tony Morrison
Lutionary's founders figured that didn't only apply to books. There was an app they wanted to use that hadn't been made yet, so they got to work. That's how this community came to me. With Lutionary, there's adventure within both the stories you read and the forums powered by its authors.
Anna did her research and came across a post on Reddit by Hans. They two struck up a chat, and the rest is history.